Every once in a while, I have to boldly affirm that am Gay. I am a Queer African.
The affirmation is a reminder to myself, defiance in the face of increadible hate. And, yes, it is hate.
A site that I will not link to quotes
"Cardinal Polycarp Pengo of Tanzania has refused to welcome international aid programs that are linked with the promotion of homosexuality, insisting that "it is better to die of hunger than to receive aid and be compelled to do things that are contrary to God's desire."
I have no reason not to believe that Pengo of Tanzania uttered those words. From his pic on the site, it is highly likely that he has never gone hungry a day in his life. But, I might be wrong.
Staunch "Christians" in Africa believe that they have rights, 'freedom of religion' and 'freedom of speech' to say things like that. Those same holy men and women are not the ones who would suffer the hunger in the name of piety, of course.
And, of whats in their mind is demonising Queer Africans. We are such evils that we cannot be, and people should rather die than 'accept' us.
Contrast that state of mind with this other article, and story quote
"There's no word for transgender in the local Lumasaaba language. But JoJo's mom, "she knew," says JoJo, who identifies today as a woman.
"What can I do?" JoJo remembers her saying. "It is my child."



At age 22, JoJo, a committed church member, confessed to her pastor that she had feelings for boys. To her relief, he didn't rebuke her. He said he would pray for her, to help her become "normal."
But when the pastor's wife got wind, she outed JoJo in front of the congregation. She said "I am demonic – possessed," recalls JoJo, who ran from the pews."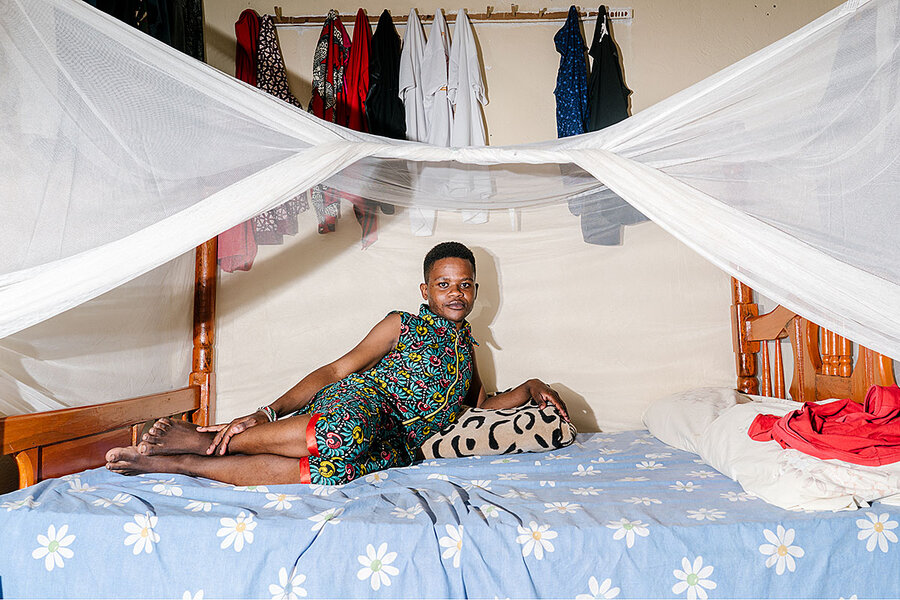 The words, especially of these powerful religious leaders matter. They influence hearts and minds. They inform policy. They turn family against themselves.
Who shall we be?
The article above concludes with another anecdote
Medi, a bisexual man in Mbale, remembers the imam of the mosque up his street calling for the death of LGBT people. One day, after a workshop with LGBT activists, the imam approached Medi and asked him outright: Was he gay?




Medi told him the truth. To his surprise, the imam told him to be himself – "but quietly."
Not surprisingly, this is advice that many in our families give us, queer Africans. They know, and understand in part, the pressures we live under, on a daily basis.
Somehow, they believe that we can find a tentative, thread thin 'compromise', between their very loud condemnation, and quiet embraces of love.
Do they?
Queer African, how safe do you feel?
qa